Because of the dynamism of the Vietnamese economy, set up company in Vietnam has become an appealing option for many mutilnationals. However, entrepreneurs should be prepare for inconsistent regulations, bureaucratic challenges and licensing delays. Vinasc will assist our Clients with in corporating the optimal corporate structure for their company. There are several ways of doing business in Vietnam, the most common being the setting up of a limited liability company. In some industries still restricted to investment by foreigners, our Clients may however be required to setup a joint venture company with a Vietnamese shareholder. Our corporate Clients may also open a representative office in Vietnam. Or event a branch if they are already ready to expand to this Southeast Asian market.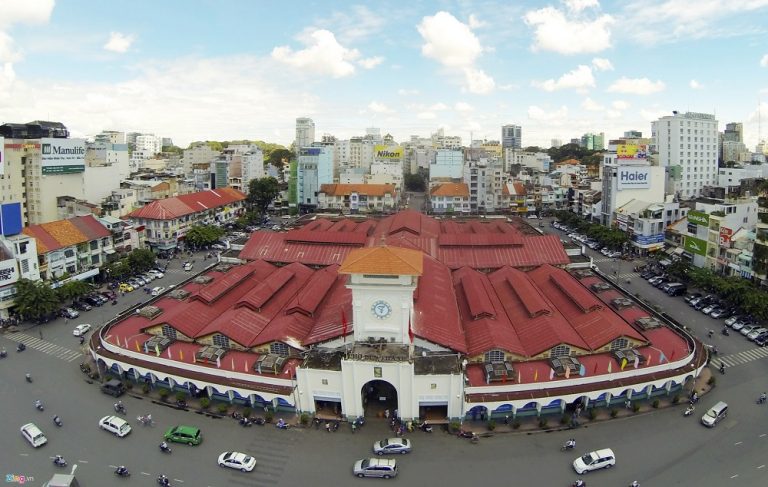 Foreigners are encouraged to make investment in Vietnam through direct investment by Setting up company in Vietnam.
However there are restrictions in some cases in regard to investment capital, investment area, special licenses required. The investor is suggest to consult with Vinasc's setup company in Vietnam serivces for advice and service offering.
Setting up business in Vietnam services of Vinasc will advice you
kind of business should invest in Vietnam
register the address of the business in Vietnam
legal structure of the setup company in Vietnam
capital require to setup company in Vietnam
legal representative and work permit in Vietnam
timeline to set-up a company in Vietnam
tax liability and accounting requirement
mandatory reports submissions requirement
When foreign investors invest in Vietnam, they could establish company in Vietnam. Foreign investors have the right to choose the appropriate forms of enterprise such as a limited liability company, joint stock company, etc