The regulations on accounting and provision on tax policies in Vietnam have changed frequently. It is important to make sure the company complies. Outsourcing the bookkeeping and accounting services to a professional firm would ensure the risks are minimized and the business owner could focus on the core business activities.
Our accounting and bookkeeping services in Vietnam has been formed to provide high-quality services for businesses from small to large. The purpose of outsourced accounting and bookkeeping services is to save costs while improving the quality of accounting information. If the cost of outsourced work is lower than the cost of maintaining internal staffs, there is no reason should businesses owners think of hiring outside. This is true for all areas not just limit to corporate accounting.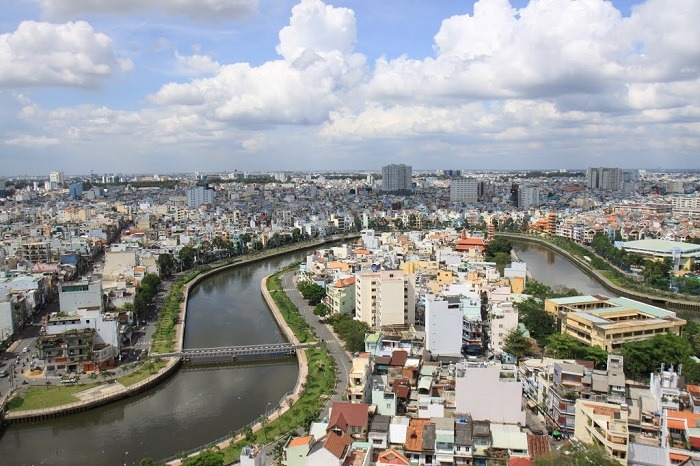 In the meantime, to avoid risks relating to the implementation of accounting and tax procedures in Vietnam, you could consider using the outsourcing accounting and bookkeeping services. The professionals at the outsourcing company would help provide guidance and provide advice. That ensures your business will perform in accordance with regulations. As a business owner, you might not have an understanding of accounting, tax regulation. It is difficult to supervise the accounting staff to perform tax reports and accounting books properly. The professional at the outsourcing bookkeeping and accounting services in Vietnam will help you to check and supervise the accounting and tax reporting activities of the business.
Why choose VINASC?
Most successful business practices is to have the time and money to focus on the market. Hence, you're looking to reduce operating costs and focus on its core business. It is the time to use the outsourcing bookkeeping and accounting services in Vietnam of VINASC.
By partnering with us, we will help you manage non-core functions. Then you could concentrate efforts on maximizing your core business. Which is essential to businesses that are the position for growth. Once you experience our accounting and bookkeeping services, you'll discover why we are the trusted partner in bookkeeping and accounting service.
VINASC could provide managers and staff with certified public accounting qualifications. Have accounting practicing experiences, to assist clients overcoming challenges. Also, headaches in accounting and tax reporting of the business. Call or email us today for the business solution that fits your needs.
Finally, if you are interested in Vinasc's accounting services, please contact us at the information below. As a result, we will send a letter of quotation for your consideration inconvenience.