Setup joint stock company in Vietnam can be set up with i) 3 shareholders, who can be of any nationality and does not need to be resident in Vietnam. Our Clients will also need to appoint 1 director must also be appointed as the company's legal representative. If this individual is a foreigner, he/she will be required to i) travel to Vietnam ii) obtain a work permit and iii) show evidence of 12 months of experience on managing the position.
The Vietnam public limited company (joint-stock company (JSC))
Like those of a LLC, Vietnam joint stock company setup requirements by foreigners include
provision of a bank certificate showing the availability of funds to invest in Vietnam;

the opening of a capital bank account;

issuance of a foreign investment certificate and

submission of an annual return and audited financial statements. Without which our Client will not be able to remit abroad his/her subsidiary's earnings. If needed, Vinasc may also provide auditing service.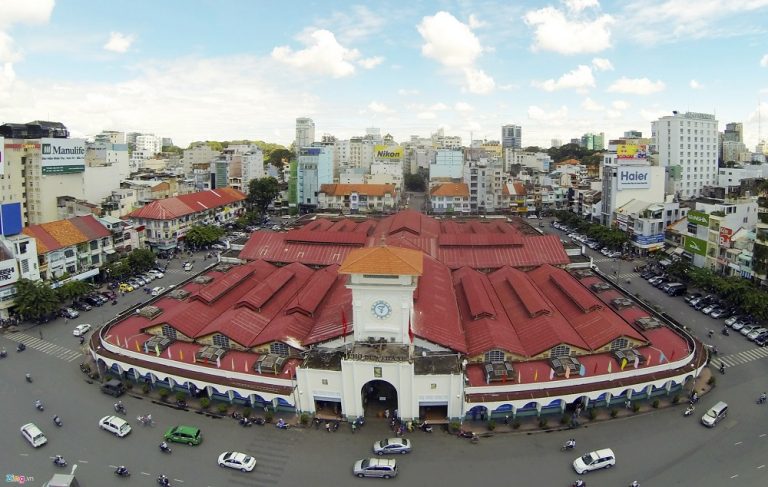 Joint-stock companies are not required to list in Vietnam. To do so, a JSC must have
the share capital of over US$475,000

over 100 shareholders

been profitable for the previous year and

no overdue debt.
If needed, Vinasc will be pleased to assist our Clients with listing their company on the Ho Chi Minh City Stock Exchange.
Best uses
A joint-stock company can be a better alternative than a limited liability company if our Client is planning to form a business with several partners or plan to finance its business through the issuance of equity. In other cases, a limited liability company will usually do just as fine.
Finally, if you are interest in Vinasc's Setup joint stock company in Vietnam, please contact us. As a result, we will send a letter of quotation for your consideration.