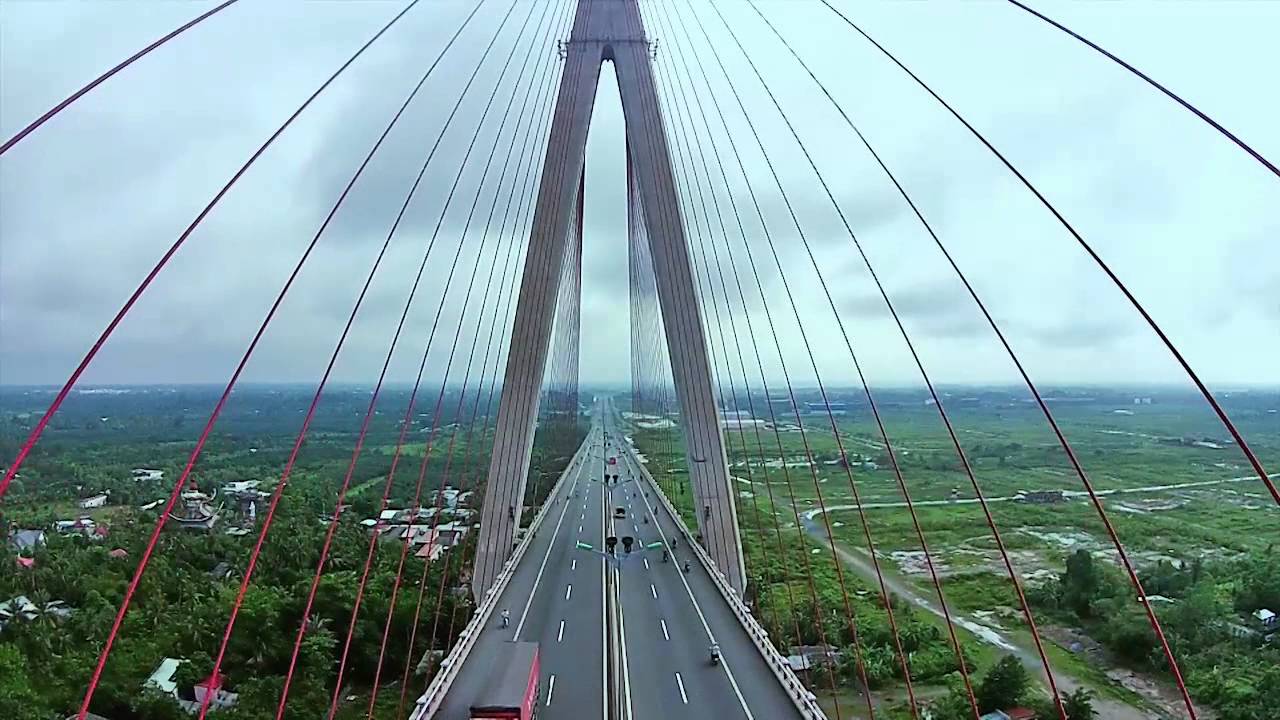 Welcome to Vinasc
Vinasc network is operating in 3 provinces, cities of VietNam with more than 50 staff devotedly providing high-quality auditing, accounting, tax consulting, and legal advice services. Vinasc had varied services, provide the most effective ways of organizing activities in Vietnam to clients. We also provide early warning and support you to deal with risks.
Our Services
Vinasc is established and operates under the Law on Enterprises of Vietnam. During operation, we are always comply with regulations and conditions on providing services and practice management of Ministry of Finance. Our services include: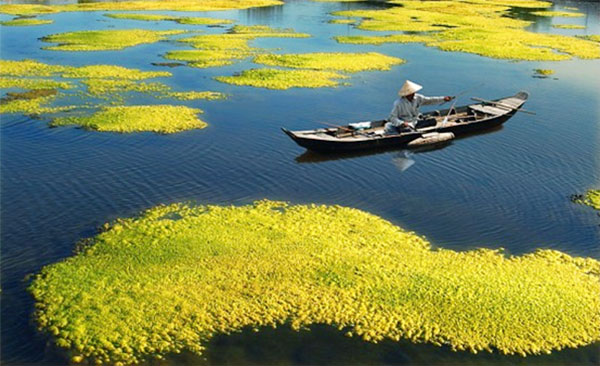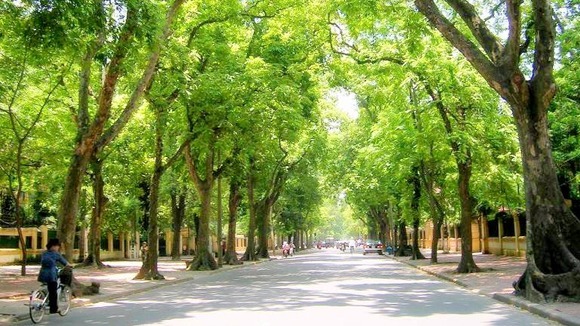 Start now
If you are interested in Vinasc's services, please contact us at the following information. We will send a letter of quotation to your company for your convenience.