In the modern business environment, audit services have become an indispensable requirement in financial markets. The quality audit services have always been enhanced by the regulation of auditing standards. A crucial part to ensure quality in relation to the independence of audit services. This also is the factor that ensures the objectivity of the audit opinion.
Independent was view as the Foundation of audit services. Besides the professional elements, independent elements essential to affect the financial statements. The role of the auditor's opinion financial statements data is honest and reasonable. From that enhance reliability for the financial statements have been audited.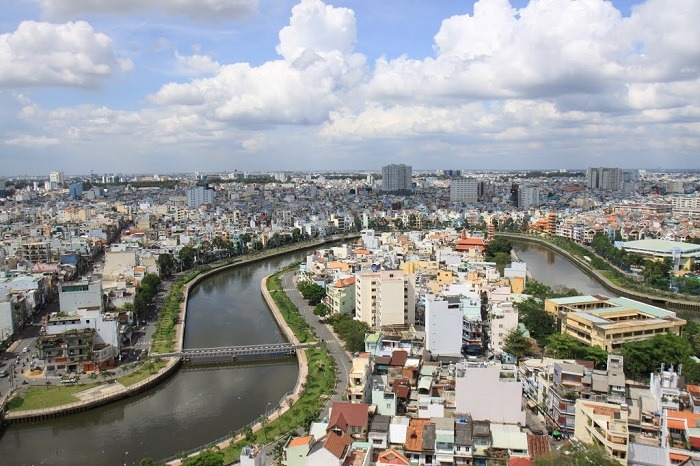 On the basis of the audit opinion, the investors to base their decisions. Today with the huge data repository on the internet, the information from the audit report is one of the very few sources can be trust.
Independence of Auditors was divided into two parts
Independence of thought, and

Independent forms.
Practice Auditors to audit service providers to use independent auditing services. Independence of thought and independence of forms is necessary to practice giving Auditors concluded or considered concluding an unbiased way, therefore no conflict of interests or not affected an unreasonably from the other.
Accountant, auditor of practice must evaluate the severity of the risk. And the application of the protective measures required to eliminate or reduce the risk of it down to the level that can be acceptable. Examples of safeguards:
Withdrawal from contract execution services group;

Perform testing procedures, monitoring;

Terminate the financial relationship or business risk;

Discuss the matter with higher levels of leadership in business accounting, auditing;

Furthermore, discuss the problem with the admin client.
If the protective measures to apply cannot eliminate or reduce the risk down to an acceptable extent possible, accountant, auditor of practice to refuse or terminate the service contract with the customer.
Independence set forth in the business conduct standards by the Ministry of Finance issued. This is the first principle and the most important for audit services. Auditors, when audit opinions given must independently both in form and thought.
The non-audit services have the ability to reduce the independence of the auditor. The non-audit services, such as accounting services, tax advisory services, the service reviewed … Business conduct standards in Vietnam are also not allow to audit the company providing this service two simultaneously at the same time for a client. However, some research indicates non-auditing services that increase the effectiveness of audit services due to the spread of knowledge.
Finally, if you are interest in Vinasc's auditing services in Vietnam, please contact us. As a result, we will send a letter of quotation for your consideration.