In tax practice, the form of a transaction frequently matters more than the substance, and so it is crucial to prepare basic transfer pricing documents such as drafting contracts and invoices correctly.
Vinasc's offerings include:
preparing a contract or any part of it according to transfer pricing requirements

drafting special agreements such as a cost-sharing agreement

also, making recommendations for preparing contract appendices, invoices, and other documents.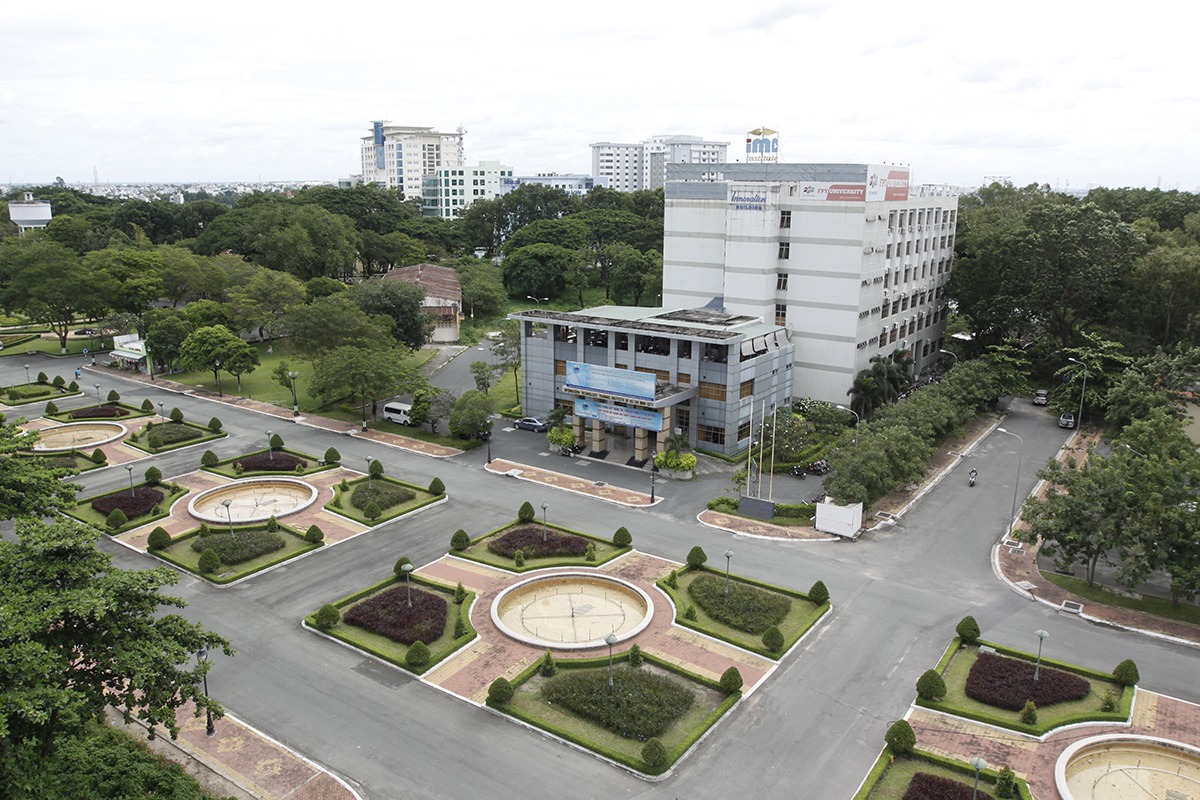 Why choose Vinasc drafting contracts
Our industry-focused full-time transfer pricing professionals and multi-disciplinary approach help us to provide corporations with effective and compliant transfer pricing strategies.
We believe that first and foremost, any transfer pricing exercise must be based on sound and defensible principles. In addition, we will utilize a consultative approach where we take your business objectives, operational requirements, and practicalities into consideration. Furthermore, we generate tax efficiencies and mitigate the risk of potential challenges by tax authorities.
How can we help?
Our Transfer Pricing Services include:
Documentation and Compliance services
Advance pricing arrangements
Competent authority procedures
Transfer pricing planning
Finally, if you are interested in Vinasc's Transfer Pricing Services, please contact us. As a result, we will send a letter of quotation for your consideration.